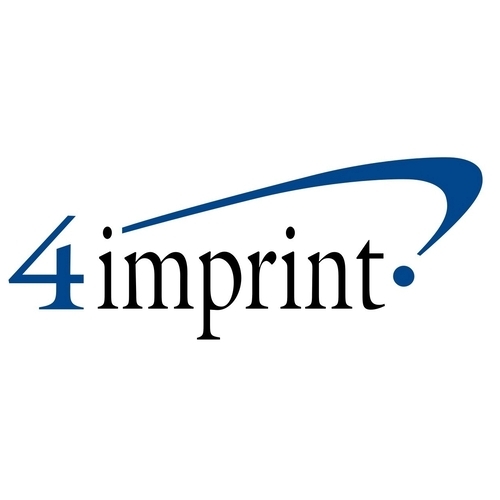 4imprint
4imprint is an international promotional product company, with it's North American headquarters located locally in Oshkosh. 4imprint began in 1987 with the goal of making the process of buying promotional products easier and less expensive for their customers. The company has grown substantially over the years, with the North American branch now serving over 100,000 businesses and handling more than 450,000 orders within the U.S. and Canada.
4imprint is highly involved in giving back to the community, not only supporting their employees participating in charitable and volunteer activities, but also through the one by one charitable giving program, which grants $500 in promotional products to qualified organizations to help them raise funds, recognize volunteers, or create awareness.
4imprint supports UW Oshkosh students through the 4imprint Graphic Art Scholarship, the 4imprint Business Scholarship and the 4imprint Information Technology Scholarship. They have been offering annual scholarships to UW Oshkosh students since 2005.