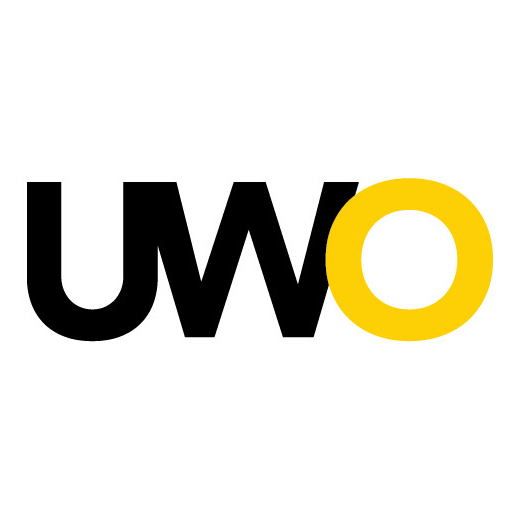 Allen & Marjorie Guentzel
After graduating from the University of Wisconsin-Madison, Allen D. Guentzel worked for Kimberly-Clark Corporation for 40 years. Following his retirement as director of employee relations/corporate staff, he served as executive-in-residence in the College of Business at the University of Wisconsin Oshkosh. There, he helped bring the resources of the business world into the classroom and the resources of the classroom into the business world. In recognition of his contributions to the University, Allen was awarded an honorary doctorate degree from UW Oshkosh in 1998.
During Allen's 17 years as an executive-in-residence, his wife, Marjorie, was a volunteer employee of the UW Oshkosh Alumni Association, where she verified the accuracy of records for each graduating class. A graduate of Lawrence University, Marjorie had been a high school teacher and later, a librarian at the Neenah Library.
The couple's many years of service to UW Oshkosh demonstrate their commitment to higher education and community involvement, and their belief that business, industry, and the University all have something to gain from interacting with each other. Allen established the Mr. & Mrs. Allen D. Guentzel Scholarship in 1998 to further support UW Oshkosh students.
Allen passed away in 2012 and Marjorie in 1996.