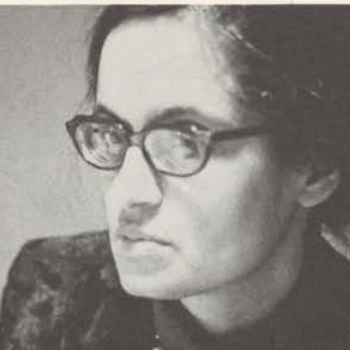 Bani Mahadeva
Dr. Bani Mahadeva is a UW Oshkosh professor emerita of sociology and social work. She taught at UW Oshkosh from 1968 to 1991. Dr. Mahadeva established the Dr. Madhu N. Mahadeva Memorial Scholarship in 2013 in fond memory of her late husband.
Dr. Madhu N. Mahadeva was a professor of biology at UW Oshkosh from 1968 to 1991. Dr. Mahadeva was educated in India and the United States. Before coming to UW Oshkosh in 1968, he taught biology courses in Sri Lanka, India and at the University of California Los Angeles. He brought to his teaching a wealth of cross-cultural knowledge and experiences. In addition to his specialty of ichthyology, he developed and taught courses in evolutionary biology, the biology of aging, and the history of biology.
Dr. Mahadeva was a strong advocate of public education and outreach to first-generation college students was important to him. He loved to teach and spend time with students. While at UW Oshkosh he received the Distinguished Teaching Award and was selected as a Danforth Associate.