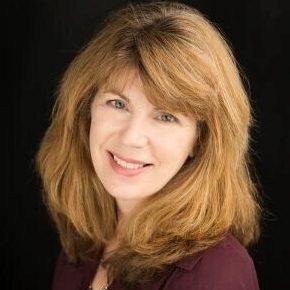 Barbara Rau
Dr. Barbara Rau a professor of human resources at UW Oshkosh. She has been with the College of Business since 1997, when she started as an assistant professor. Dr. Rau served as chair of the Human Resources Department (2013-2015), associate dean of the College of Business (2015-2017), and dean of the College of Business (2017-2023). Prior to her time at UW Oshkosh, she taught at Rutgers University School of Management and Labor Relations at the University of New Jersey. Dr. Rau has been a member of the Academy of Management, the Industrial Relations Research Association, and the Society for Human Resources Management since 1990. She has also been involved with the Oshkosh Society for Human Resource Management since 2011. Dr. Rau received a bachelor's degree in economics in 1984, a master's degree in industrial relations in 1989, and a PhD in industrial relations in 1993, all from the University of Wisconsin-Madison.
Dr. Rau established the Katie Buchert Scholarship in Human Resource Management in 2019, in memory of alumna Katie Buchert. The scholarship was created to help students who share Katie's passion for bettering the lives of others through sound human resource management.
Katie Buchert (1984-2010) served on the UW Oshkosh Society for Human Resources Management (SHRM) executive board from September 2004 through May 2005 as networking director, vice president, and president. She was a College of Business ambassador and a strong supporter of the UW Oshkosh College of Business and SHRM. Known for her positive, upbeat attitude Katie was loved by her fellow students, SHRM members, and faculty. Her love of dance, particularly German dance, was a true expression of the depths of Katie's generous heart and spirit. Katie graduated from UW Oshkosh in 2006 with majors in human resource management and German. She was diagnosed with breast cancer shortly after graduating and became a 'Warrior in Pink' until her untimely passing on October 22, 2010.