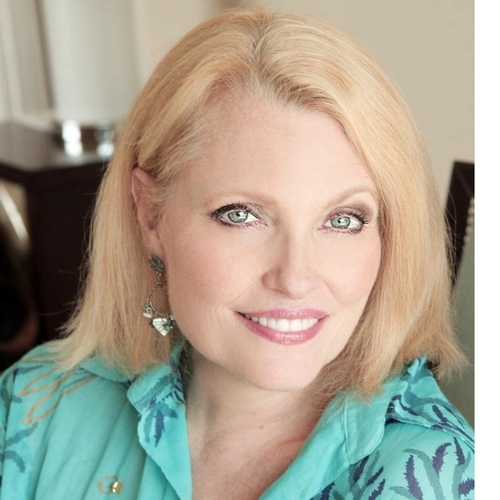 Catherine Schuller-Gruenwald
Catherine Schuller-Gruenwald established the Mark Gruenwald Scholarship in 1996 in memory of her late husband, Mark.
Mark Gruenwald graduated from the University of Wisconsin Oshkosh in 1976 with a bachelor's degree in art. Throughout his undergraduate career, he pursued the study of art and the creative process across all of the arts. While a student, he produced the comic "Augmento" for the Advance-Titan for four years.
Mark was a writer and executive editor for Marvel Comics. Mark is best known for a ten-year stint as the writer of "Captain America" and for the "Official Handbook of the Marvel Universe." His most important work is widely regarded to be his 12-issue miniseries "Squadron Supreme," which told the story of an alternate universe where a group of well-intentioned superheroes decide that they would be best suited to run the planet.
Mark received the UW Oshkosh Outstanding Young Alumni Award in 1987. He passed away from a massive coronary in 1996.