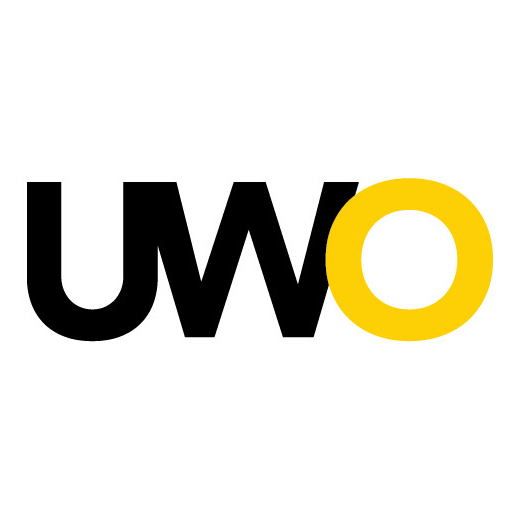 Charles & Diane Haferman
Charles T. Haferman graduated from Horicon High School in 1966 and enlisted in the US Air Force in 1967. After discharge from the Air Force in March of 1971, he enrolled at Wisconsin State University Oshkosh. He graduated in 1975 with a degree in nursing. After graduation, he worked as a public health nurse for the City of Oshkosh. In August 1976, Charles entered the US Army as a 1st Lieutenant in the Army Nurse Corps. He began working in the Neonatal ICU at Madigan Army Medical Center in Tacoma, WA and continued in the NICU for the next 38 years at various US Army and civilian hospitals around the world.
While serving as a NICU nurse at Tripler Army Medical Center in Hawaii, Charles met his wife Diane who was also a NICU nurse. Charles retired in 1992 from the Army after 20 years of military service. Diane and Charles both retired from Brigham & Women's Hospital in Boston, MA in February 2015.
Charles and Diane established the Charles Haferman, '75 & Diane Haferman College of Nursing Textbook Scholarship in 2016 to help provide textbooks to UW Oshkosh nursing students.