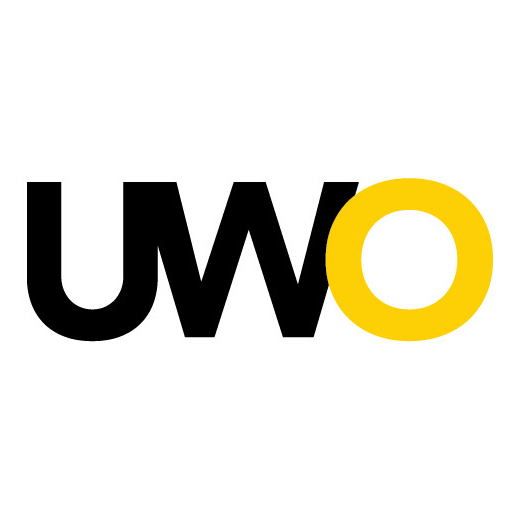 Eleanor Buckley
Eleanor Buckley established the Richard Dale Buckley Scholarship in 1989 in memory of her late husband.
Richard Dale Buckley was the former chairman of the curriculum and instruction department for elementary and secondary education within the College of Education and Human Services at UW Oshkosh. Richard earned a bachelor's degree in history and politics at Grove City College in 1953 and a master's degree (1959) and a doctorate (1967), both in education from the University of Pittsburgh. He began his career teaching at elementary and junior high schools in Pennsylvania and Ohio. He then taught at the University of Pennsylvania from 1963 until 1968, when he came to UW Oshkosh.
At UW Oshkosh, Richard was co-coordinator of the Teaching Excellence Center and a member of the Faculty Senate. He was a member of the EDUCARE board of directors and played a key role in planning and implementation of the University's innovative Professional Education Program that now serves as a model for other colleges and universities.