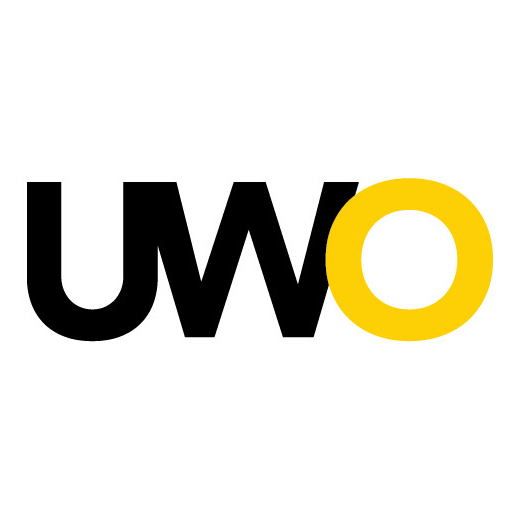 Ernest and Ella Thedinga
Dr. Ernest "Ted" Thedinga (1902-1993) served on the faculty and in the administration of UW Oshkosh for more than three decades. He joined the UW Oshkosh history and political science faculty in 1936. He was named Dean of Men in 1946 and Dean of Students in 1955. He served as Vice President for Student Affairs from 1963 until his retirement in 1971. He received his bachelor's degree from Ripon College in 1927, a master's degree from the University of Chicago in 1931, and a Ph.D. from the University of Wisconsin-Madison in 1935. Dr. Thedinga served as a major in the U.S. Army Intelligence Branch from 1942-45. During his service, he received a bronze star for personal bravery, as well as two battle stars.
Ella Thedinga (1907-1997) was an elementary teacher for 30 years. She attended the University of Wisconsin-Madison. Ella left a bequest of approximately $610,000 to the UW Oshkosh Foundation to establish the Ernest O. Thedinga Scholarship. At the time, it was the largest bequest the Foundation had ever received.