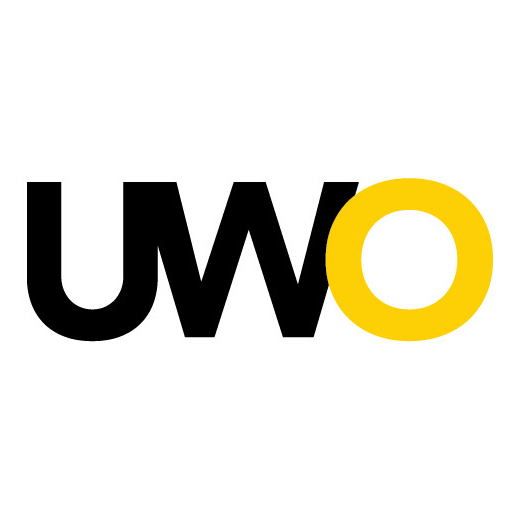 Phillip D. Lampert
The Lampert Family's association with the University of Wisconsin Oshkosh is a long one with graduates going back several generations, beginning with James G. B. Lampert's graduation from the Oshkosh Normal School in 1904, then Susan McDonald Lampert in 1917, Beatrice Barlow Lampert in 1954, Phillip D. Lampert in 1958, Thomas M. Lampert in 1960, and most recently, Diana Lampert in 2001.
Phillip D. Lampert proudly served his country in the U.S. Air Force. He lived in Panama for five years from 1940-1945, as his father helped defend the Panama Canal from invasion by the Japanese during WWII. His family then moved to Rolla, Missouri. Phillip worked for the U.S. Geological Survey as a Cartographer for 31 years, retiring in 1990. Phillip established the Beatrice Barlow Lampert and Phillip D. Lampert Scholarship in 2002, in memory of his late wife.
After graduating from Oshkosh State College, Beatrice taught psychology and history at Rolla, Missouri High School for 29 years. Although gone from Oshkosh for many years, Beatrice still held the University in high regard, and upon her death in 2001, she wished that a scholarship be established in her name in the school of education to assist students, particularly those majoring in psychology and/or geography.