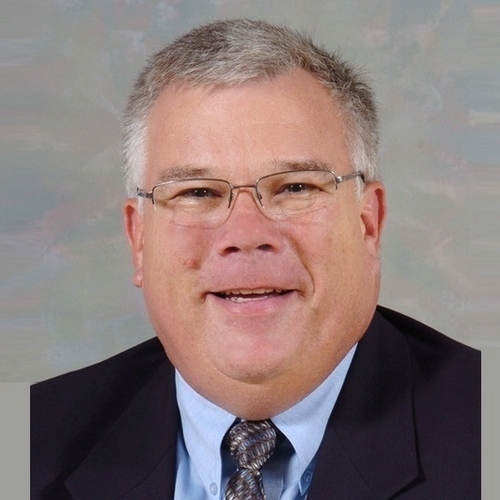 The Ackerman Family
Allen Ackerman retired from UW Oshkosh, after serving as the Director of Athletics from 1991 to 2011. During his tenure, UWO athletic teams earned 19 national championships and 64 conference titles. He was named the 2003 NCAA Division III Central Region Athletics Director of the Year after 13 of UW Oshkosh's 21 sports were represented in postseason play. Prior to UW Oshkosh, Al served as the Director of Athletics at Elmhurst College from 1981 to 1991, where he also taught physical education classes, along with coaching student athletes in football and track and field. He graduated from Ohio University with a bachelor's degree in physical education in 1975 and a master's degree in 1978.
Sue Ackerman is the former owner of First Choice Insurance. She has served on the Board of Directors of the Oshkosh Boys & Girls Club since 2005. In 2017, they awarded her the J.R. Vette Friend of Youth Award, which is given to a board member who has made outstanding efforts to further the mission of the Club.
The Ackerman Family established the Ackerman Scholarship in 2003, set to alternate annually between the College of Education and Human Services and the College of Nursing. As a family, they are dedicated to higher education and wanted to designate their scholarship to benefit both colleges because family members have worked in both fields.
The scholarship fund was initially established with gifts made in memory of Pattie Ackerman (1954-2002). A native of Cleveland, Ohio, Pattie received a bachelor's degree in elementary education from Ohio University in 1975. She earned a master's degree in reading supervision from Ohio University in 1980. Pattie taught at the elementary, middle school, and university levels throughout her professional career. Her life's focus was on her own children and students, and she taught them to believe they could be successful in the classrooms, as well as in life. Pattie and Al have two children: Sarah and John.