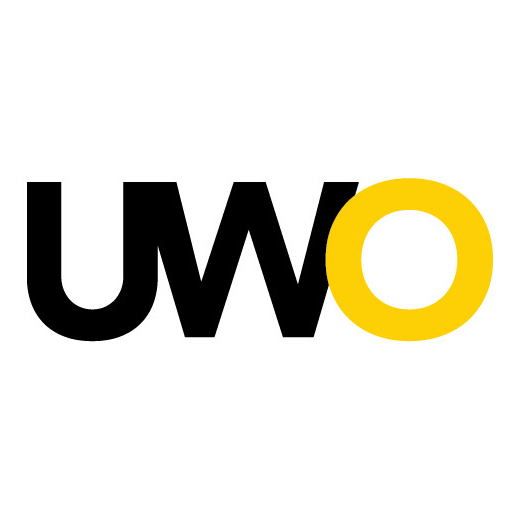 The Derickson Family
The Bernice & Forrest Derickson Memorial Scholarship was established by their children in 2003 in recognition of the commitment to learning demonstrated by their parents, and to encourage other ambitious and accomplished non-traditional students.
Bernice Derickson received a two-year teaching degree from Morehead State University. She taught in Minnesota schools for 10 years, then left the teaching profession to start a family with her husband, Forrest Derickson. Forrest was an avid reader and voracious learner, who instilled in his children a love of learning and encouraged them to follow him in a lifelong pursuit of knowledge. After her children were older, Bernice made the bold (and at that time, unusual) decision to return to school. As a woman in her 40s, she was challenged to pursue a college education among students half her age. Bernice achieved her goal when she graduated from the University of Wisconsin Oshkosh in 1966, with a bachelor's degree in upper elementary education. She then taught at Dale School in Oshkosh until her retirement in 1981. Bernice passed away in 2002 and Forrest in 1998.