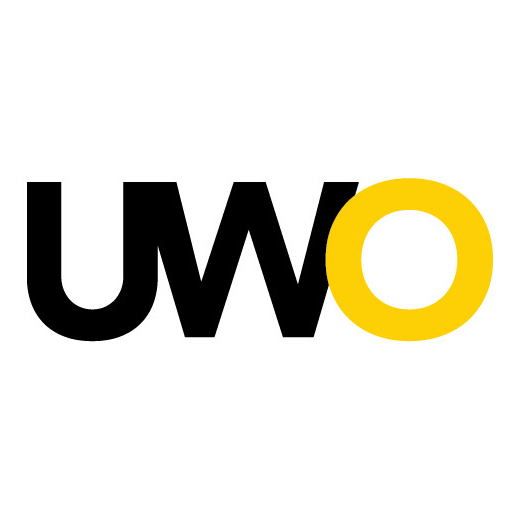 W. Sam & Betty Adams
Dr. W. Sam Adams is a retired professor from the College of Education & Human Services. He taught at UW Oshkosh from 1968 to 2006. Dr. Adams and his wife, Betty, established the Dorothy "Dottie" M. Adams Music Scholarship in 2008, in memory of his mother, Dottie.
Dorothy "Miss Dottie" Adams (1902-2008) attended the Bradford Academy of Haverhill, Massachusetts, the Julliard School of Music, and Columbia University. Her musical ability was one of her greatest gifts. Her piano was one of her most cherished possessions and for over 70 years it allowed her to teach pupils, from ages 6 to 60, the pleasures of playing great music. She memorized 30 major pieces by Mozart, Beethoven, Chopin, Rachmaninoff, and Debussy and would play one of them every day of her life, to the great pleasure of all who knew her.
Miss Dottie caught one's eye with her signature bow in her hair, the twinkle in her eye, and warm smile. Her interests were wide and varied. Among other accomplishments, she took up horseback riding in her 60's, winning ribbons at the county fair. She loved a good game of tennis one day and bridge the next and was always an avid reader. Her charm and sense of humor were irresistible to her many friends. Dottie was the treasured matriarch of her extended family. Her family enjoyed the fruits of her sewing, quilting, and needlework, but not ironing.