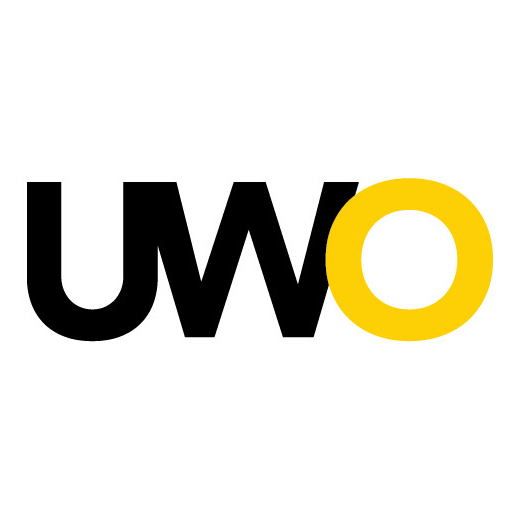 Margaret H. Wachtel
Margaret Wachtel established the Michael D. Wachtel Memorial Scholarship in 2003 in memory of her late husband, Michael.
Michael D. Wachtel was honored by UW Oshkosh with the degree of Doctor of Humane Letters, honoris causa, posthumously on December 14, 2002, seven months after his death. During his all too brief 48 years of life, he provided far more than a lifetime's worth of service to the University and the Fox Valley region.
Michael was a leader in business, a concerned citizen, a committed father, and husband. He joined the multi-national corporation Oshkosh B'Gosh in 1978 and served as director of operations, corporate office and industrial relations manager, assistant to the president, and sales representative. He was named a vice president in 1986, senior vice president in 1989, and executive vice president in 1991. In 1992, he was elected chief operating officer.
Thousands of students benefited from his dedication to excellence in higher education. He served on the University of Wisconsin Oshkosh Foundation Board of Directors for 18 years. After first accepting a position on the Board, he became the driving force of the Foundation from 1994 to 2000, assuming the leadership role of President. He was instrumental in the transition from Chancellor Kerrigan to Chancellor Wells at the University.
Despite his numerous professional commitments, Michael found time to volunteer as a visiting lecturer for the UW Oshkosh College of Business and to participate in the Senior Executives Forum. He also served on the advisory boards of the UW Oshkosh Koehn Institute and the College of Business. Michael showed a lifelong commitment to Oshkosh and the Fox River Valley, particularly in the areas of education, health, and business. He served on the Affinity Health System Board of Directors for 14 years and as a Board Member for the Oshkosh Chamber of Commerce for six years. He served as president of the Oshkosh Chamber of Commerce in 1990.