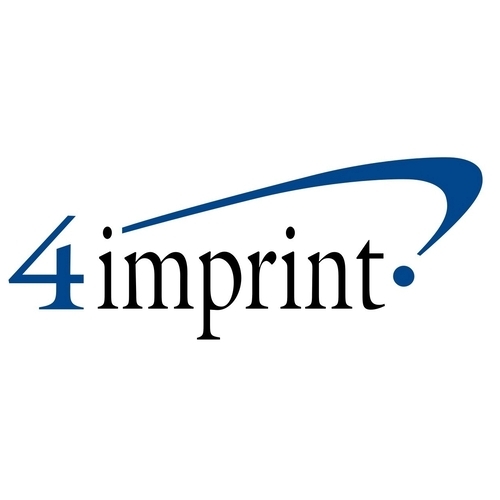 4imprint
4imprint is an international promotional product company, with it's North American headquarters located locally in Oshkosh. 4imprint began in 1987 with the goal of making the process of buying promotional products easier and less expensive for their customers. The...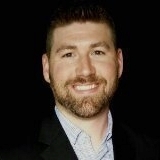 Adam Graff
Adam Graff graduated from UW Oshkosh in 2008 with a BS in Philosophy and Psychology. Adam established the David R. Barnes Scholarship, in memory of his friend David Barnes, who died unexpectedly from cancer treatment in 2007. David was pursuing a teaching degree at...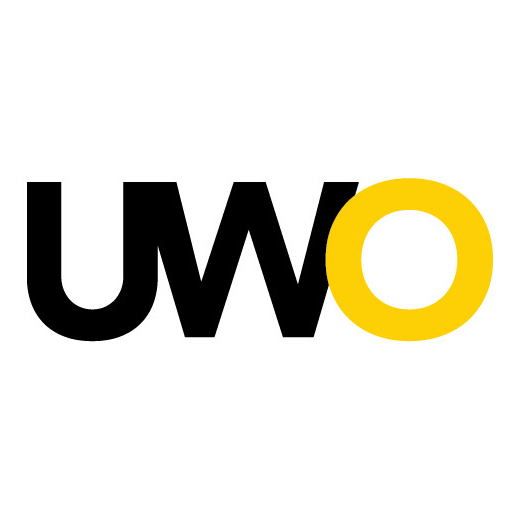 Aileen Taylor
Aileen Taylor (1904-1983) graduated with a bachelor's degree from the University of Chicago and a master's degree in English from Washington University, St. Louis. She taught at Eastern Illinois University before coming to Oshkosh in 1936. Aileen was a board member...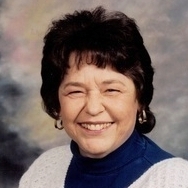 Alberta Graham
Alberta Graham (1938-2023) earned a bachelor's degree in upper elementary education in 1961 and a master's degree in educational leadership in 1978, both from the University of Wisconsin Oshkosh. She is a retired teacher from the Neenah Joint School District. Alberta...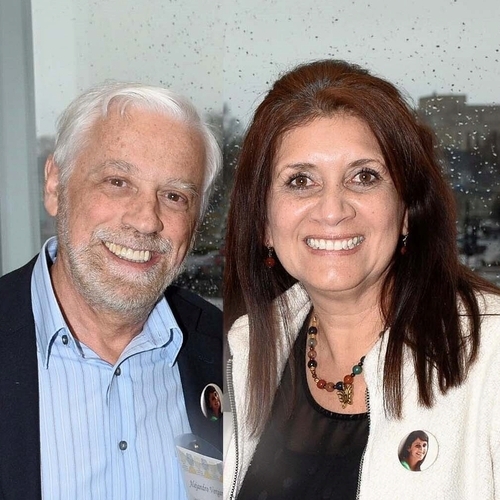 Alejandro & Margarita Vergara
Alejandro & Margarita Vergara established the Lina Vergara Memorial Scholarship in 2012 in memory of their daughter, Lina. With the scholarship, the Vergaras want to help other students who share Lina's desire to teach and her willingness to help others, especially...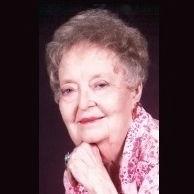 Alice Duren
Alice Duren was a teacher for 46 years, including serving as an associate professor at the University of Wisconsin Oshkosh from 1955 until 1989. Alice received her master's degree from the University of Wisconsin-Madison. She had a passion for cooking, amassing more...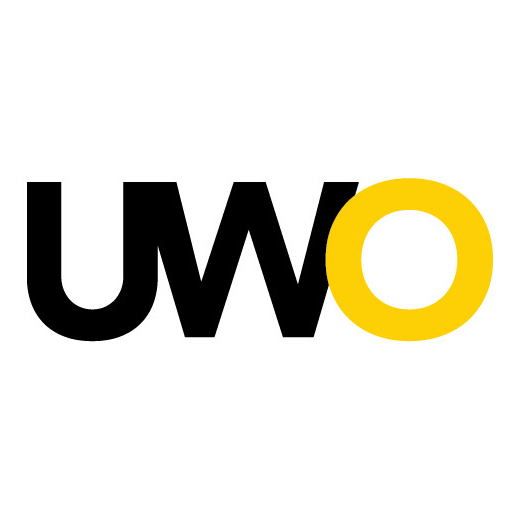 Allen & Marjorie Guentzel
After graduating from the University of Wisconsin-Madison, Allen D. Guentzel worked for Kimberly-Clark Corporation for 40 years. Following his retirement as director of employee relations/corporate staff, he served as executive-in-residence in the College of Business...

Annette Blanchette
Annette Blanchette graduated from UW Oshkosh in 1960 with a BS in English. She started working at the University of Wisconsin-River Falls in 1965 in the Instructional Materials Center and later became a student status examiner to aid elementary education majors in...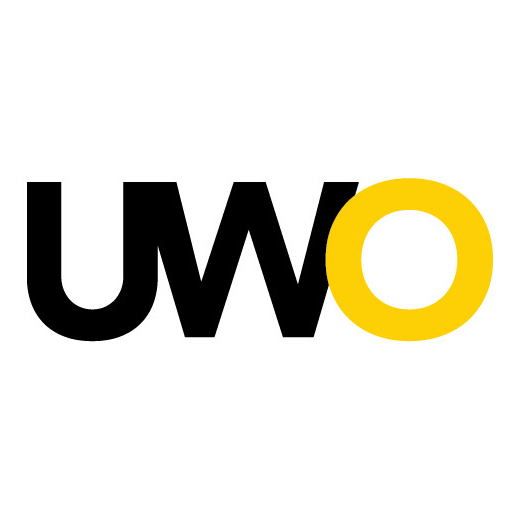 Anonymous Donor
The Betty L. Griesbach Scholarship was established in 1999. Betty Griesbach first began teaching in a one-room country school in her late teens, after attending normal school. She taught for several years, before leaving to devote her time to raising a family. After...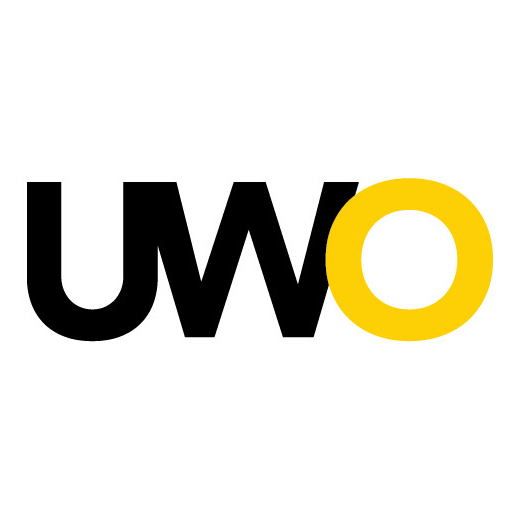 Anonymous Donor
The William Niederberger Jr. Memorial Award was established in 1994, in memory of William and in recognition of his unique abilities and selfless character. William Niederberger (1965-1994) tragically passed away at the age of 28 as the result of injuries from a...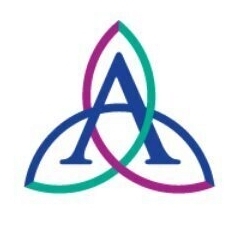 Ascension Mercy Hospital Volunteers Organization
The Ascension Mercy Hospital Volunteers Organization (MHV) operates under the umbrella of Ascension Mercy Hospital. This organization of volunteers is dedicated to the needs of Ascension Mercy Hospital, its patients, visitors and employees. The volunteers assist...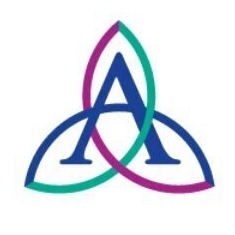 Ascension Wisconsin
Ascension, formerly Affinity Health System, is committed to delivering compassionate, personalized care to all, with special attention to persons living in poverty and those most vulnerable. The Ascension Athletic Training Endowment Fund was established in 2004 to...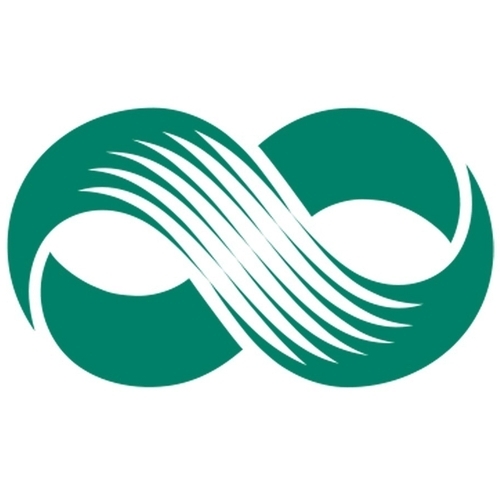 Aurora Health Care
Aurora Health Care is an integrated, not-for-profit, and all-for-people health care provider serving communities throughout eastern Wisconsin and northern Illinois. Aurora got its start in 1984 when two established Milwaukee hospitals, St. Luke's Medical Center and...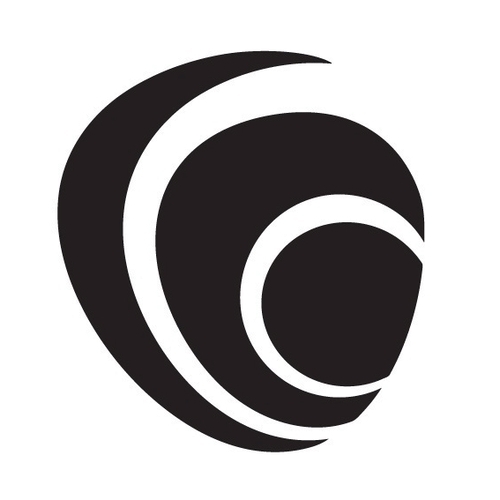 Baker Tilly
Baker Tilly US, LLP (Baker Tilly) is a leading advisory CPA firm, providing clients with a genuine coast-to-coast and global advantage in major regions of the U.S. and in many of the world's leading financial centers – New York, London, San Francisco, Los Angeles and...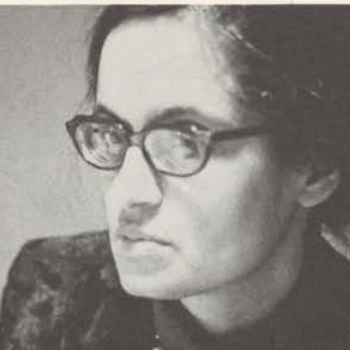 Bani Mahadeva
Dr. Bani Mahadeva is a UW Oshkosh professor emerita of sociology and social work. She taught at UW Oshkosh from 1968 to 1991. Dr. Mahadeva established the Dr. Madhu N. Mahadeva Memorial Scholarship in 2013 in fond memory of her late husband. Dr. Madhu N. Mahadeva was...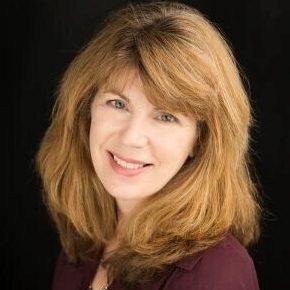 Barbara Rau
Dr. Barbara Rau a professor of human resources at UW Oshkosh. She has been with the College of Business since 1997, when she started as an assistant professor. Dr. Rau served as chair of the Human Resources Department (2013-2015), associate dean of the College of...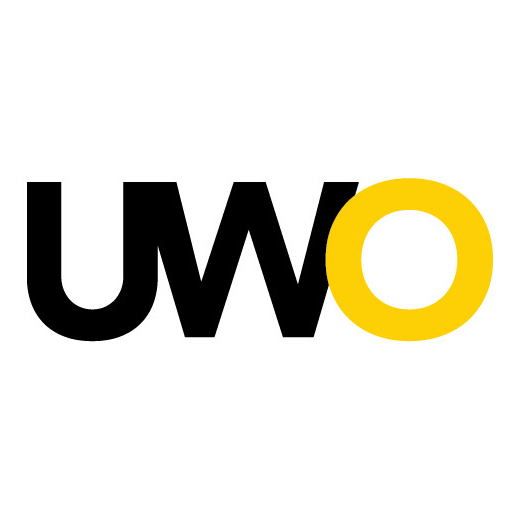 Beatrice Rake
Beatrice Rake, a native of Oshkosh, was impressed by the nursing care she observed while volunteering at Mercy Medical Center. After learning that many of the nurses she encountered had received their education at the University of Wisconsin Oshkosh, Beatrice set up...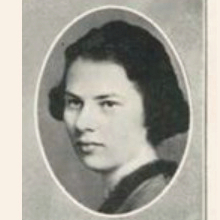 Bertha Clow
Bertha Cochrane Clow established the Frederick R. and Bertha C. Clow Memorial Scholarship in 1987. Bertha graduated from the Oshkosh State Normal School in 1922. She taught food and nutrition courses at Montana State University from 1929 to 1970. Her father,...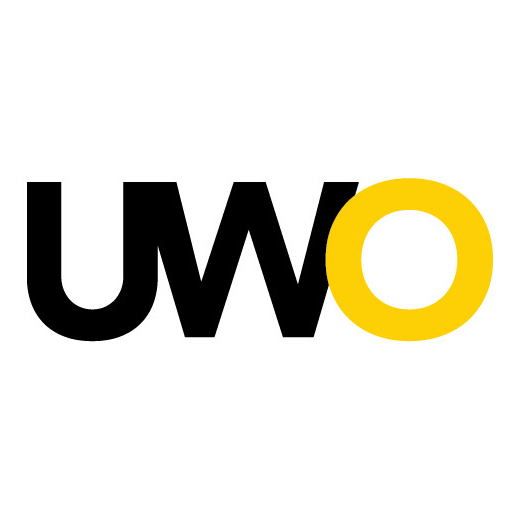 Betty Butcher
Betty Butcher (1933-2020) graduated from UW Oshkosh with a BS in Speech in 1972. After earning a customized master's degree in theatre from UW-Green Bay, Betty embarked on a robust career of service to the community through her joy of theater. Betty was an active...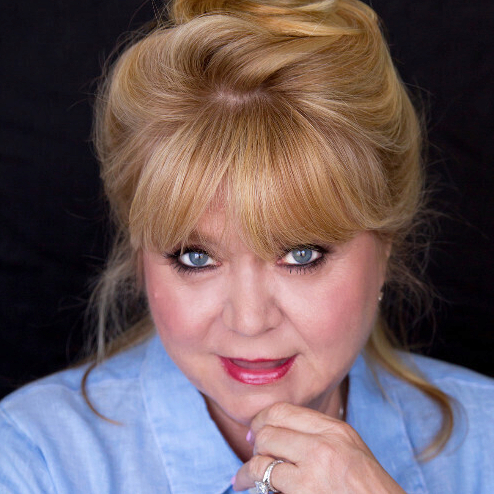 Brenda Lee Lau
Brenda Lee Lau graduated from the University of Wisconsin Oshkosh in 1983, with a degree in Radio-TV-Film. Brenda is an award-winning writer/director, who worked her way through college as a DJ and radio news reporter, first at WBEV/WXRO in Beaver Dam and then...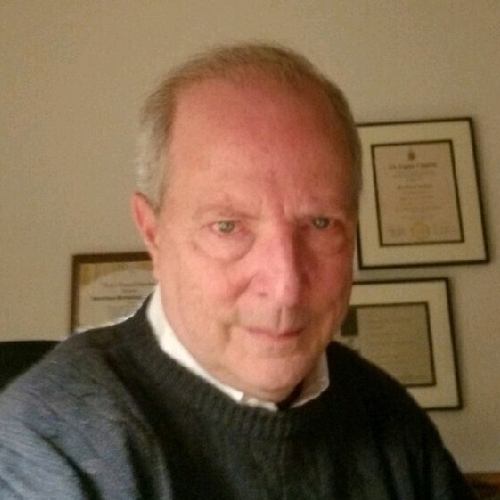 Bret Goodman
Bret Goodman graduated from the University of Wisconsin Oshkosh in 1971 with a BBA in marketing. He received an MBA from UW-Madison in 1972. He started Bret Goodman Marketing in 1974. Bret joined the UW Oshkosh Alumni Association Board of Directors in 2012 and served...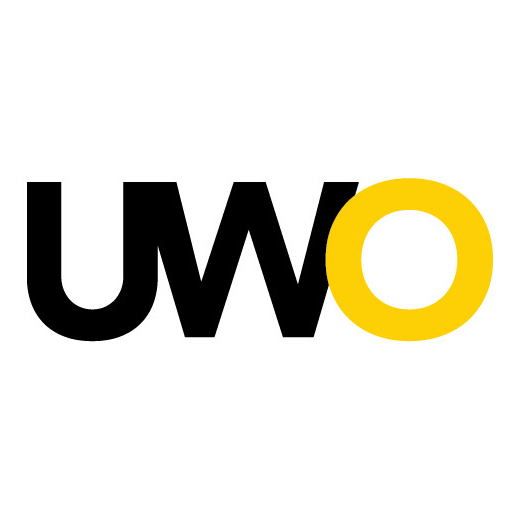 Bruce Stevenson
Bruce Stevenson graduated from UW Oshkosh in 1976 with bachelor's degree in biology. He established the Wolfgang P. Kowalski Scholarship in 2007 in honor of Wolfgang's life. Wolfgang Paul Kowalski was born in Wiesbaden, Germany on August 5, 1951. He came to Oshkosh...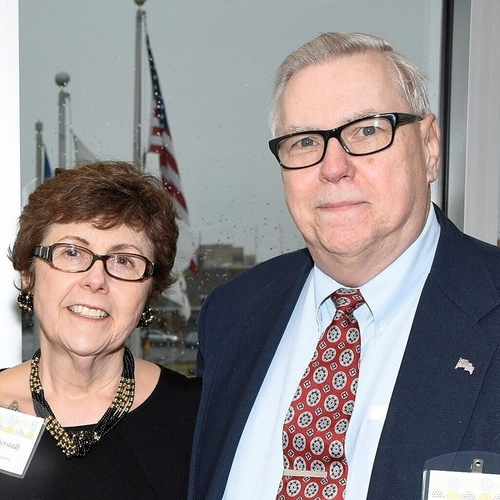 Bruce & Susan Schierstedt
Bruce and Susan Schierstedt both retired from UW Oshkosh in 2011. Bruce worked at UW Oshkosh for 23 years, first in Academic Computing before retiring from the College of Education and Human Services. He earned his BBA from UW Oshkosh in 1988. Sue worked for the UW...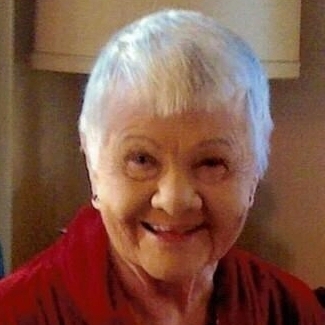 Carol Goff-Smith
Carol Goff-Smith (1930-2018) was born in Sturgeon Bay. She grew up amidst the Goff Orchards, one of Door County's largest and most productive apple and cherry orchards. Later she moved with her family to Davenport, IA, and then Evanston, IL, where she graduated from...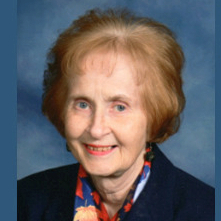 Carol North
Carol Jane North loved school and always wanted to become a teacher. Even in 9th grade, she still liked to "play school" occasionally. Carol grew up in Fond du Lac, and her 4th grade teacher, Miss Freda Wehner, had a significant impact on her. Miss Wehner inspired in...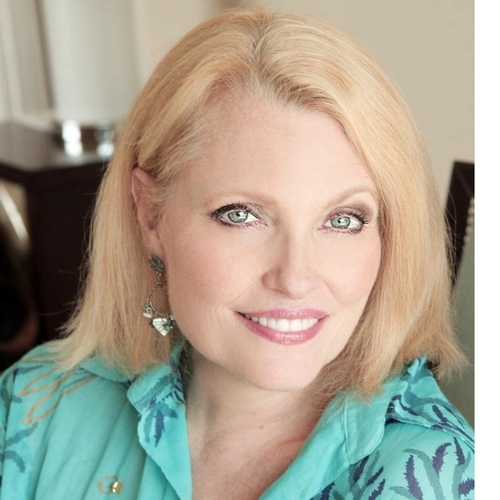 Catherine Schuller-Gruenwald
Catherine Schuller-Gruenwald established the Mark Gruenwald Scholarship in 1996 in memory of her late husband, Mark. Mark Gruenwald graduated from the University of Wisconsin Oshkosh in 1976 with a bachelor's degree in art. Throughout his undergraduate career, he...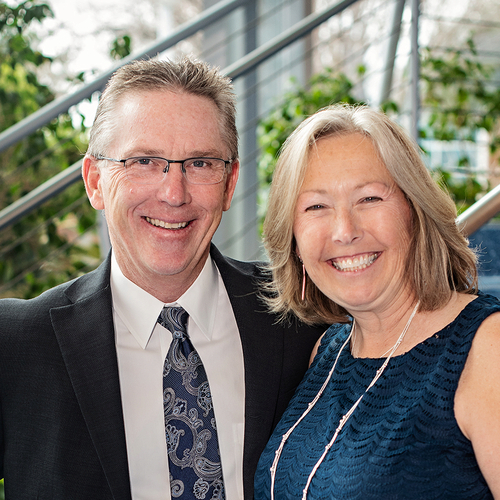 Cecelia & Jeffrey Jensen
Cecelia and Jeffrey Jensen established the James Moynihan, Jr. Business & Entrepreneurial Scholarship in 2018, in honor of her father's entrepreneurial spirit and with gratitude for his guidance and professional example. Cecelia graduated from the University of...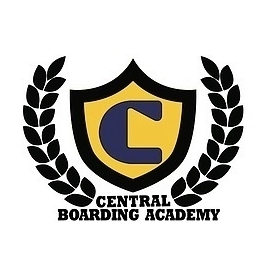 Central Boarding Academy
Central Boarding Academy is an English immersion and college preparatory program for international students who study at private schools in the U.S. Students attend academically challenging classes with American students and participate in afterschool...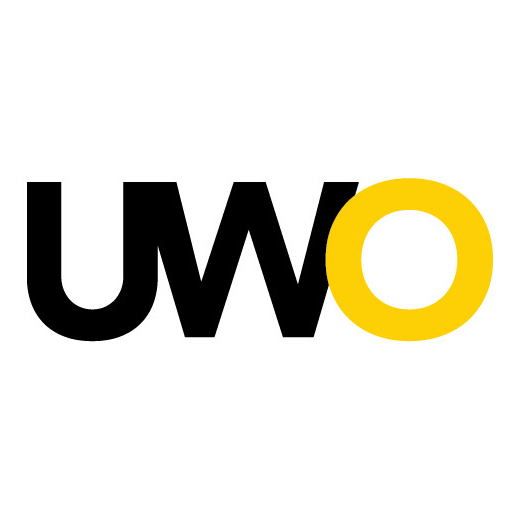 Charlene Barr Chalberg & Arnold Chalberg
Arnold Chalberg established the Aileen Wood Barr Memorial Scholarship in 2000. The scholarship was created at the request of his late wife, Charlene Barr Chalberg, who wanted to honor her mother, Aileen Wood Barr and to help aspiring registered nurses to develop what...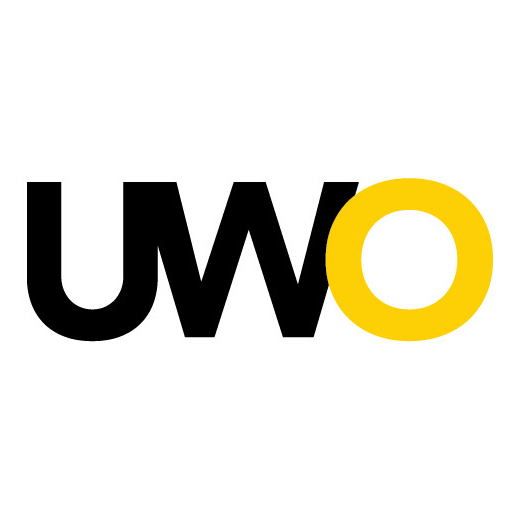 Charles & Diane Haferman
Charles T. Haferman graduated from Horicon High School in 1966 and enlisted in the US Air Force in 1967. After discharge from the Air Force in March of 1971, he enrolled at Wisconsin State University Oshkosh. He graduated in 1975 with a degree in nursing. After...